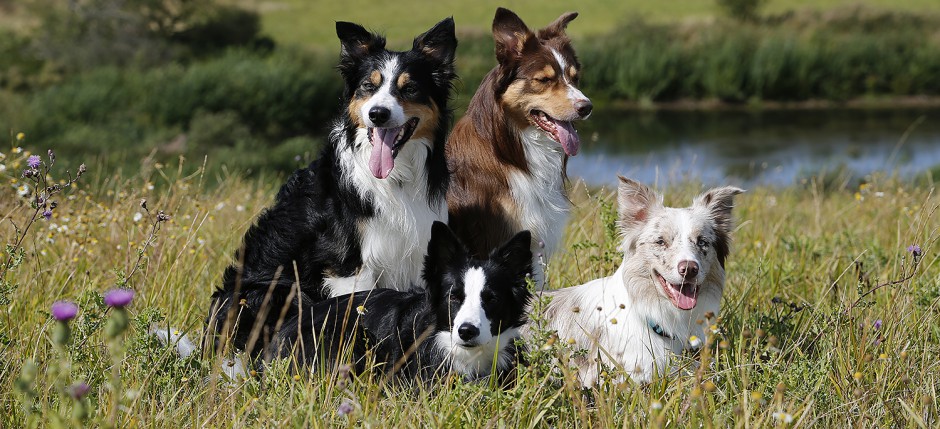 This website is about my four Border Collies:  Theo, Cash, Ziggy and Coffee.
We live in the heart of Denmark, on an island called Funen. <3
I hope you will enjoy the reading!
Kind regards Åsa Eriksson.
mail: aaca.eriksson ( at ) gmail.com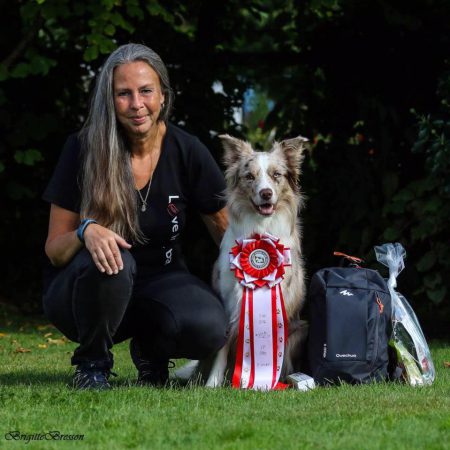 Coffee and I are proudly sponsorated by Olivers Petfood. Please click on logo below to get more information about this great food.