Cap, aka Ziggy is a son of my Theo. He is 3,5 years old, 18.6kg, 54 cm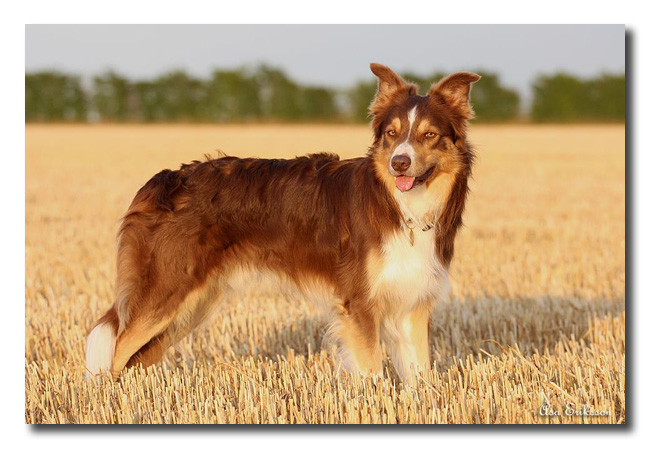 Ziggy is very much like his mom and dad: happy, happy, happy, and workoholic :-)) I feel very lucky having him in my life. I don't know if Theo and Cash agree with me...smiles...cause he takes peoples attention...away from them.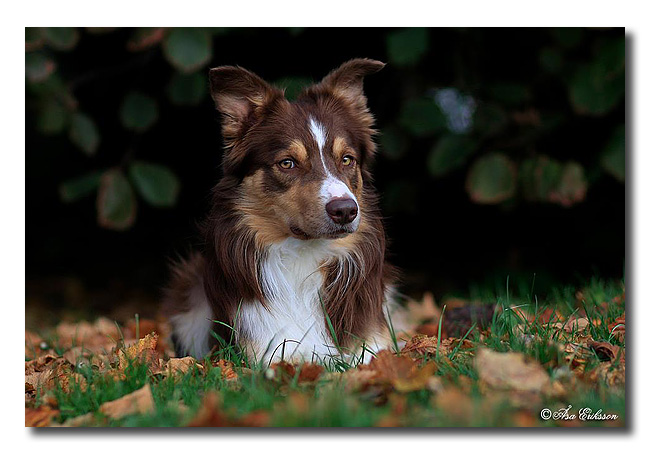 The 20/5-2013 Ziggy became Danish Obedience Champion, and has got a new title of his pedigree. His pedigree name is from today LP1 LP2 LP3 DKLPCH Cap.

3/11-2013 Ziggy and I joined the Final in the Danish Kennel Club's (DKK) Class 3 - Obedience dog of the year 2013 and became second winner out of 5 finalists! I'm so proud of my boy <3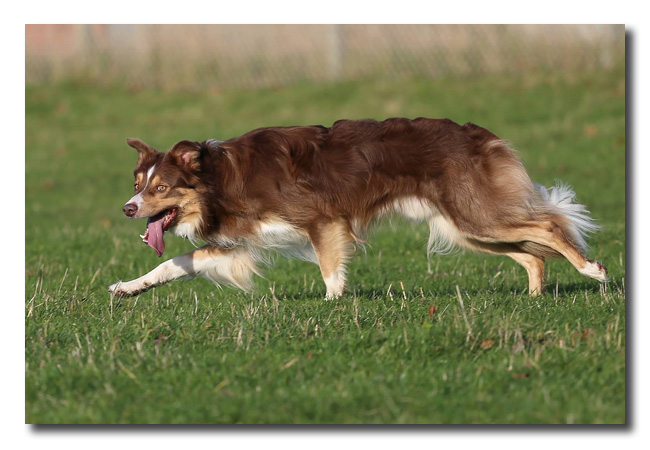 Ziggy loves to herd, and he will 2014 start some trials. To be continue :-)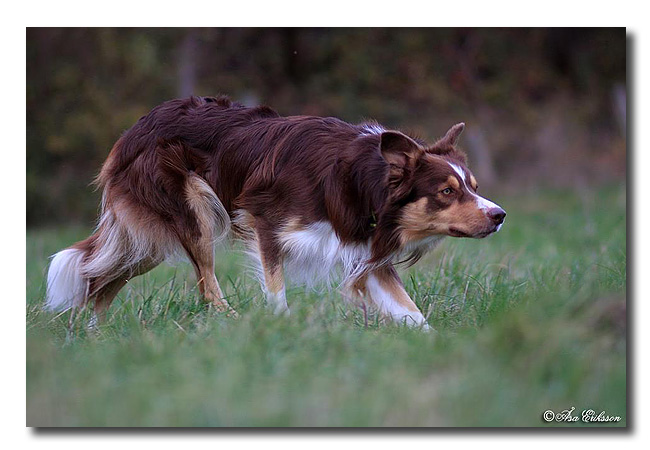 Ziggy is available for appropriate and approved bitches.